Relocating your business is a huge project that requires a lot of planning, probably more than you initially thought. Even if you hire movers, there are several things you need to think of if you want the move to be as smooth as possible. We've made a list of common mistakes you should try to avoid during a business relocation.
Not Hiring a Moving Company
Unfortunately, this is a fairly common mistake made by businesses, especially of small to medium sizes. You might think 'how hard can it be moving a few desks?', but the truth is that moving furniture involves hazards. You do not want to expose your employees to a risk of being injured just because you wanted to save money.
Not reading a moving company's reviews
Frauds are extremely prevalent in the moving industry, so it's important to know that you are hiring a legitimate company. The first thing to do before hiring a moving company is to read the company's reviews. You need to evaluate and measure the different companies to find the ideal company to handle your business's equipment. By comparing the different companies, you will also be able to find cheaper options with the same service level as other more expensive companies.
Relocating Your Business Without Insuring Your Valuables
Not too rarely does it happen that movers destroy furniture or equipment through rough handling. Your equipment is almost equally important as your employees and you don't want to have to pay extra if someone else destroys them. However, you can try to avoid having to pay a huge amount of money by getting your office equipment insured. One way of doing this is by taking insurance through the moving company itself. Most companies offer between three to six different types of coverage, from truck rental to full coverage. Another way of doing it is by having a business insurance that is includes transit clauses, which means that you'll never have to worry about your equipment, whether they're in your office or moving to a new location.
Moving too close to the move-out date
The decision to wait with the relocation until the last minute can lead to some problems. The biggest problem is that you won't have time for anything to go wrong, and the chances of something going wrong during a move are high, especially when moving a huge business. Make sure you have plenty of time between when you are moving out and when someone else is moving in to your office space.
Failing to create a detailed relocation plan
The key to a smooth move without any major problems is planning. You need to take many things into consideration when making your relocation plan. Make up different scenarios of what might happen to your equipment during the move, and have backup plans for if they do happen. The main thing to consider is the transit. The chances of something being damaged or lost are highest during this period. You also need to think about timing beforehand – allow plenty of time to move. Moving companies often charge based on how long it takes to move your stuff, so try to avoid situations that will make the process longer, such as bad weather and rush hours. Pay attention to the weather forecast and plan ahead. Bad weather conditions can result in the move taking double, or even triple as long as estimated. If you move during rush hours, your equipment might get stuck in traffic for hours and you'll have to pay extra for it.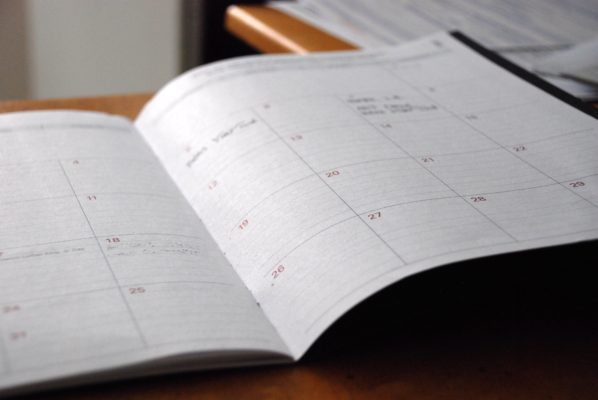 Forgetting to update your details online
Once you change address, you need to make sure it is updated on all online records. A business that has conflicting addresses looks unprofessional and unreliable.
At Business Relocations, we know that every company's moving requirements are unique. Our super friendly team is extremely experienced and has moved businesses in New Zealand for over 15 years. If you have any queries or want further information, contact us today. We are happy to help you and give you the best service possible. You can also have a look at our Specialist Services and see what we do within Office Moving, Business Relocations and Commercial Moving.