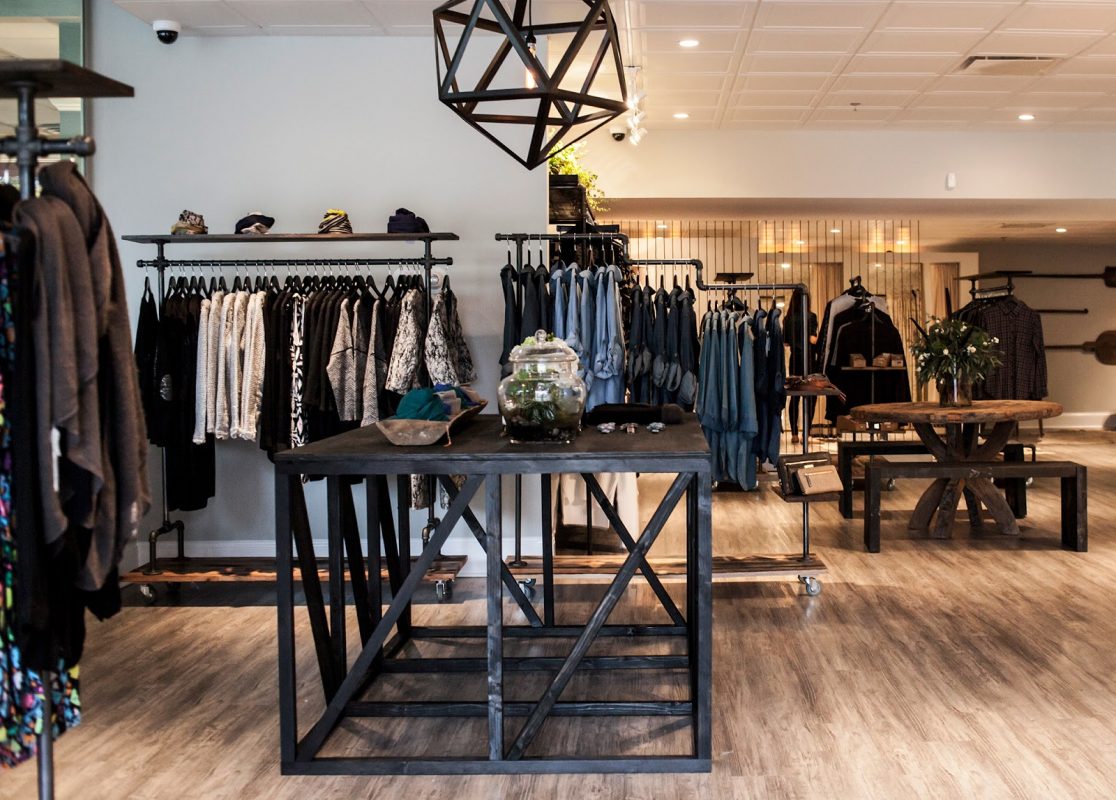 Business Movers in Christchurch
Christchurch is known to be the hub of tourism in the South Island. Since the earthquake, some of the world's best civil engineers are rebuilding the city. In a changing landscape the community remains strong with a number of reputable high schools and high quality healthcare. Looking ahead, Christchurch will be a great city once again.
Need business movers in Christchurch?
Call Business Relocations Ltd!
We've been helping Christchurch businesses for over 15 years with their packing, moving, setup and project management requirements.
Our team are friendly, well trained and highly experienced with moves of different sizes and industries.
Get in touch with our business relocations consultants today to discuss your unique requirements and budget.
Some of our typical services include:
Business Packing
Furniture break-down and setup
Business moving services
Rubbish Disposal
Move planning and management