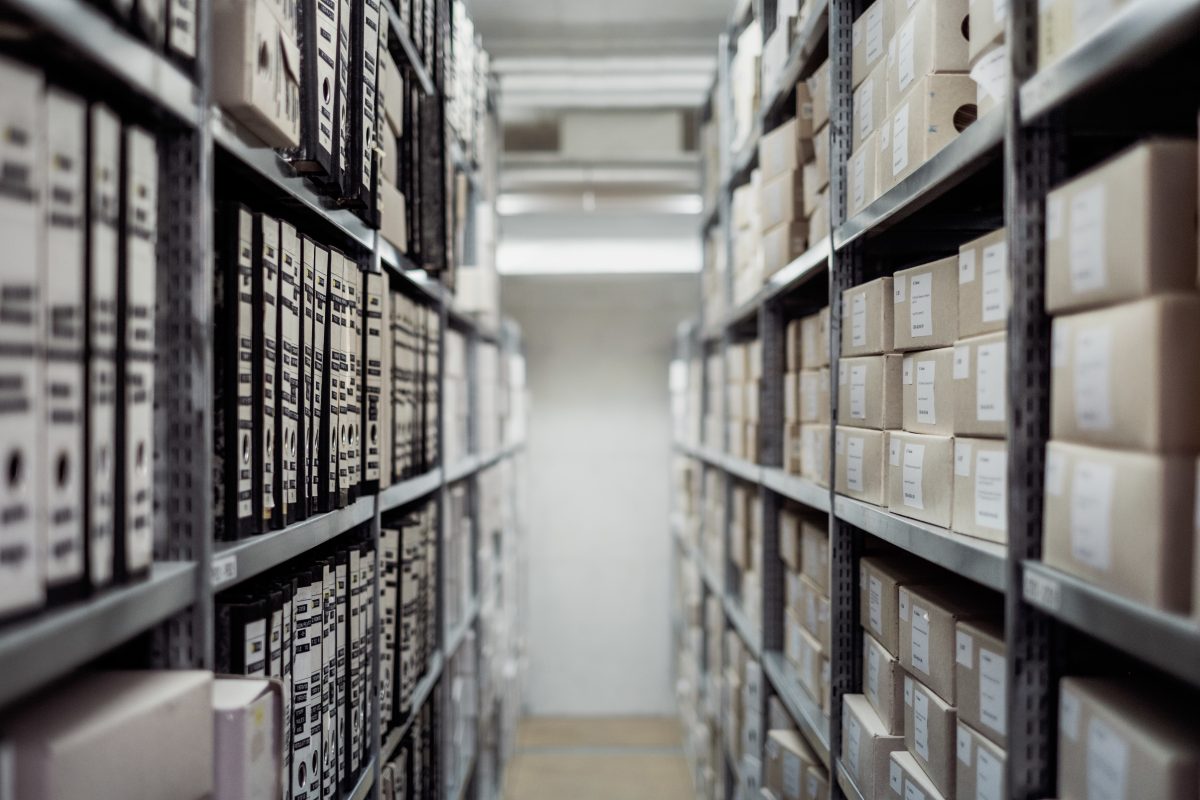 Specialist Moving Services
Business Relocations Ltd also offers the following specialist moving services throughout North and South Island.
If it's not on the list, get in touch with our specialist moving consultants to arrange an onsite visit or over-the-phone consultation.
Office Moving
Full Office Relocations
Corporate Relocation
Nationwide Asset Transfer
Computer Transportation
Handyman Services
Account/Project Management
Restoration Tenancy Service
Inventory Management
Commercial Storage
Secure Storage For Rent & Inventory Management
Packing of Libraries, Records
Workstations, Partitioning & Shelving Systems
Commercial Moving:
Relocating laboratories
Heavy Machinery
Specialty Racking
High Value Bulk Items
Picking Stock
Factories
Warehouses
Law Firms
Trained Packers for Careful Packing:
Sequential file packing and unpacking for corporate relocations;
Packing of fragile and delicate objects using "tough wrap"
Dismantling and reassembling of all types of workstation set-ups including any associated partitioning & shelving systems.
Computer Relocations: Proven, Secure Methodologies:
Computer Trolleys
Pre-moulded Computer Bags
Bubble Wrapping
Static Resistant Material
Electronic Equipment Relocation
Includes Server and Mainframe Units.
Co-ordination of All Tasks by Key Account Managers:
Budget Estimations
Disposal of Redundant Assets
Staff Preparation
Relocation Management
Hazard Identification and Health & Safety Responsibilities
Project Review
Workstation Assessments and Allocations
Subcontractor Co-ordination
Co-ordination of Replacement Furniture
Inventory Management & Storage of Excess Assets:
Workstations
Safes
Office Furniture
Partitioning
IT Equipment
Carpet
Marketing Material
High Value Products
Artwork
Glass