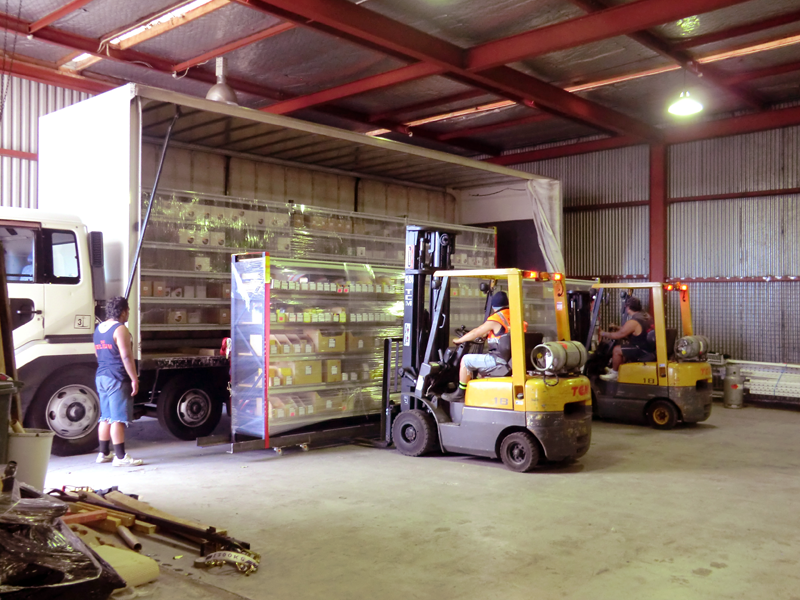 Commercial Moving Specialists
When it comes to Commercial Moving, it truly separates the "men from the boys".
Business Relocations Ltd has been specialising in commercial moves throughout North and South Island since 2001 and has successfully handled thousands of commercial moves of varying sizes.
No two moves are the same and its critical to ensure that you choose a highly experienced commercial moving company to ensure minimum downtime, zero damage and seamless switchover.
Our professional moving team have dedicated their careers to the science of commercial, office and business moves and will come fully equipped, highly trained and experienced.
Whether its a 2 tonne commercial oven, 1000 square metre warehouse move or industrial items you're looking at moving, we can customise a solution to fit your budget and specific requirements.
Talk to our commercial moving consultants today and lets work on making your next commercial move a success!