Sustainability – Just do Something
The World Moving Group is made up of World Moving & Storage, Business Relocations and Retirement Moving. Collectively, we are committed to doing our bit. To finding innovative solutions to reducing the impact our work has on the environment.
Because we rely on vehicles to do our job. We travel thousands of kilometres every week, and use cardboard, bubble wrap, plastic and paper to keep the items we move safe and secure.
So what are we doing?
We are intentionally avoiding the carbon credit monopoly game and making tangible, measurable and visible changes to how we work. We want our actions to be easy for our team and our customers to understand and see.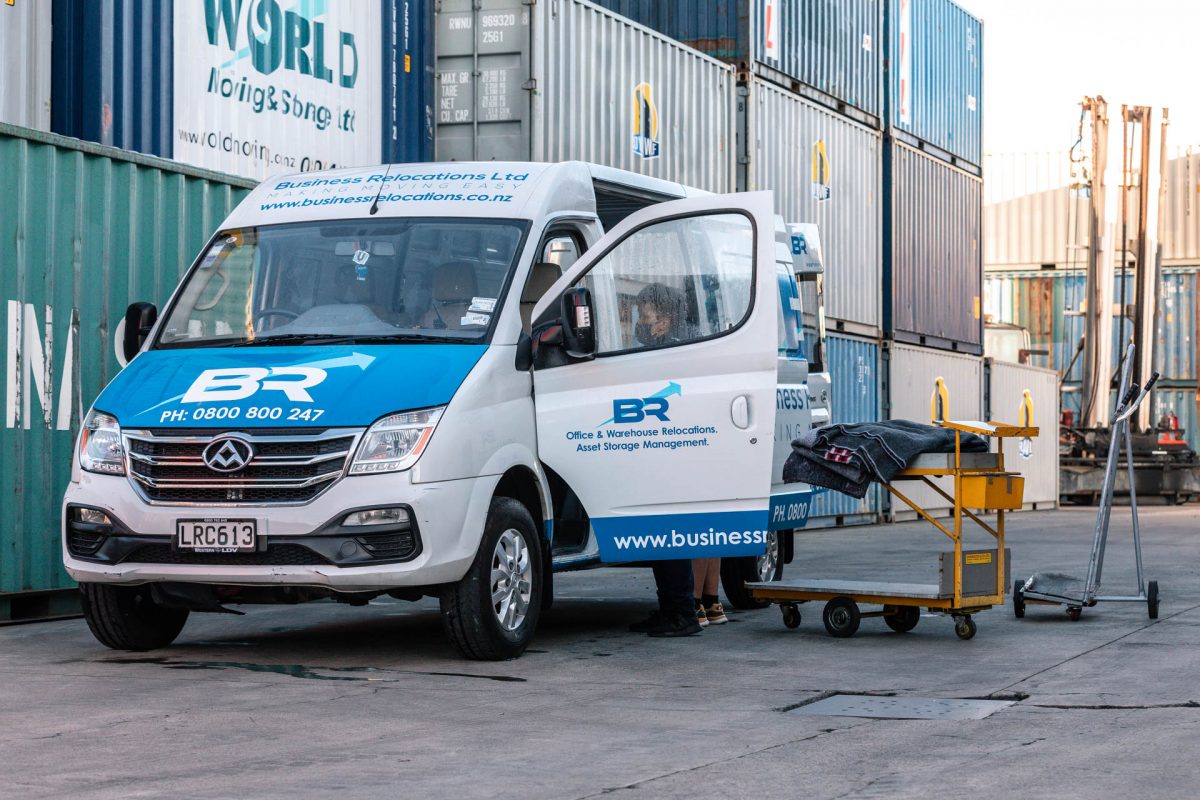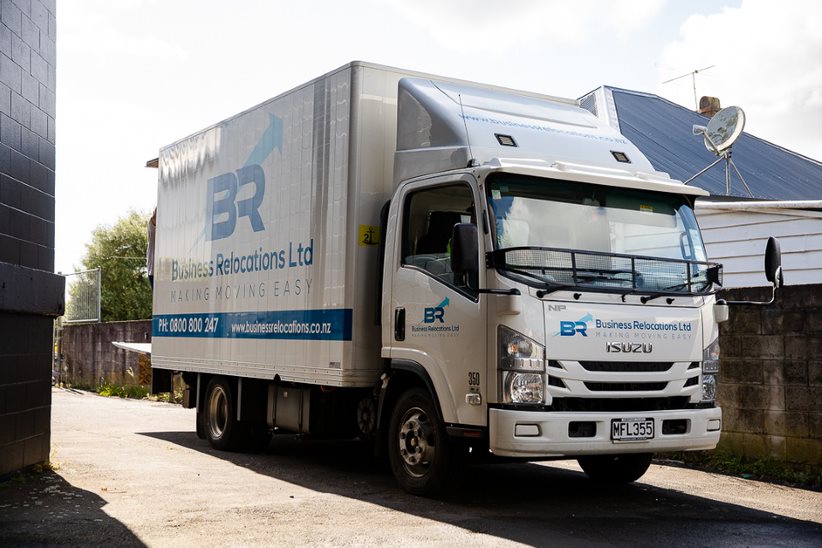 Under 5 by 2025
By 2025 we want all our vehicles to be under five years old and to meet the Euro 6 emission standards.
Euro 6 vehicles have lower emission's, with vehicle emissions known to have an adverse impact on our environment and the health of those exposed to harmful levels of human-made air pollution.
We recently welcomed our first Euro 6 truck to the fleet, along an electric car.
Recycled Crates
Each year we end up with 30 containers of bubble wrap that cannot be reused or recycled. Historically this has gone to landfill.
We have reduced the bubble wrap we use, but for the International moves we support into New Zealand we do not have control over the protective packaging used.
We connected with Critical Design to find a solution. With their help we have created a prototype reusable crate made from bubble wrap.
The first prototype was too heavy, but we are working with Critical Design to refine the design.
Once finalised the crates will be used by our Business Relocations team, and on household moves by World Moving & Storage and Retirement Moving.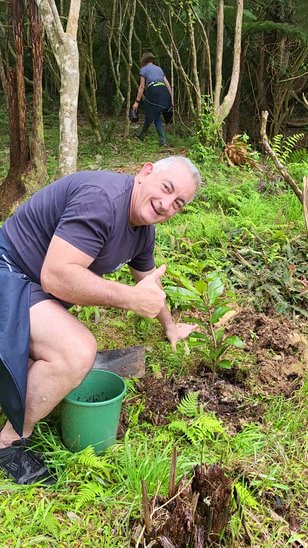 World Forest: Ngahere maori mo nga ra kei mua
On the weekend our director Bruce Reid travels 90 minutes north of Auckland to a 21-hectare ex-forestry block, four of which are native bush. There Bruce works alongside his wife Mette to plant the remaining 17 hectares with native seedlings they have grown at home.
But that is just the first step. The goal is to plant enough native trees to offset the carbon emissions generated each time World Moving Group completes a move, while also transforming the block into a native bird corridor.
Approximately 3,100 moves each year with annual carbon emissions from our vehicles of approx. 427 tco2e
1 tco2e = 30 native trees
We are aiming to plant enough trees by 2025 to be carbon neutral. But we will continue beyond that to become carbon positive.
All Heart NZ Impact Partner
Unwanted furniture and equipment have no place in a landfill. All Heart NZ has created a circular economy for those unwanted items, redirecting and repurposing them, while also creating employment opportunities and giving back to the communities where they operate.
When we heard of the work All Heart NZ do we knew they were the perfect partner for us!
As an Impact Partner we give our customers the option to redirect their unwanted items to All Heart and manage the process for them.
---
And it doesn't end there. If there is an opportunity to reduce the impact our work has on the environment, or to partner with like-minded organisations, our approach is still the same – just do something.