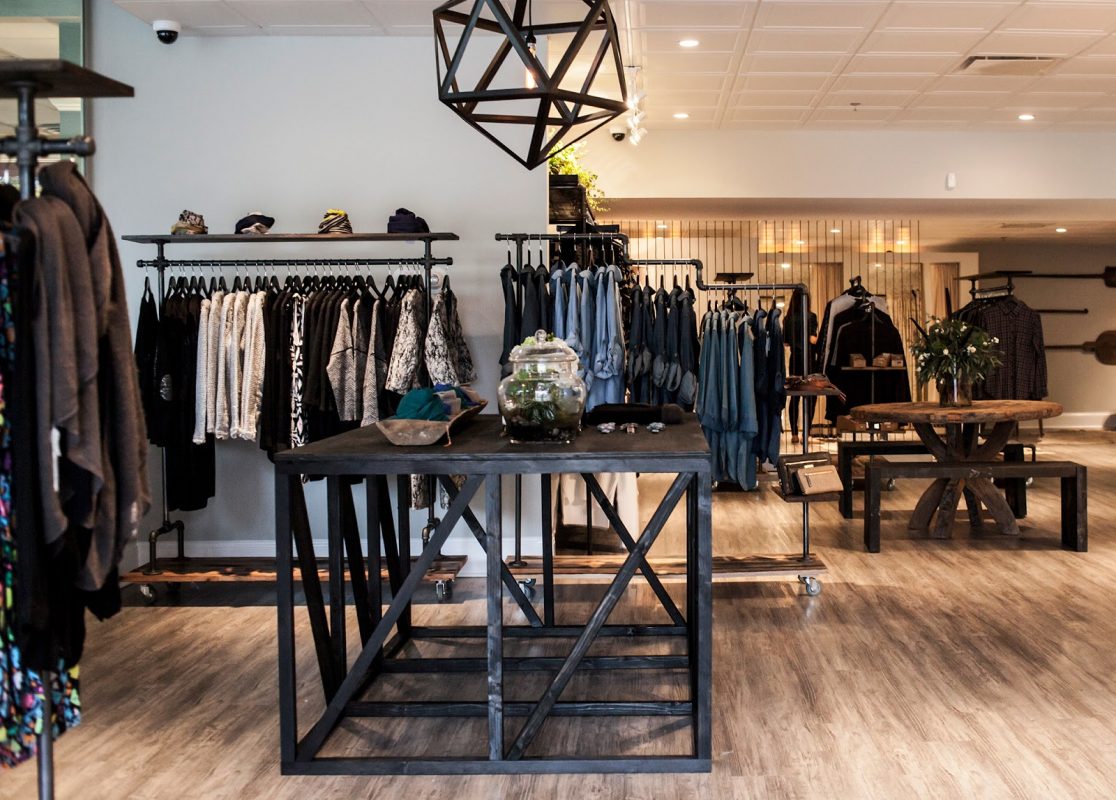 Business Movers in Wellington
With a population of around 250,000  Wellington is a vibrant business, academic and diplomatic hub.
Although it is generally laid back, the modern landscaping gives an air of sophistication.
With a reputation for terrible access, narrow and steep driveways, poor parking and generally "bad access" on most sites, it truly separates the men from the boys when it comes to moving.
Need business movers in Wellington?
Call Business Relocations Ltd!
We've been helping Wellington businesses for over 15 years with their packing, moving, setup and project management requirements.
Our team are friendly, well trained and highly experienced with move of different sizes and industries.
Get in touch with our business relocations consultants today to discuss your unique requirements and budget.
Some of our typical services include:
Business Packing
Furniture break-down and setup
Business moving services
Rubbish Disposal
Move planning and management