Customer Testimonials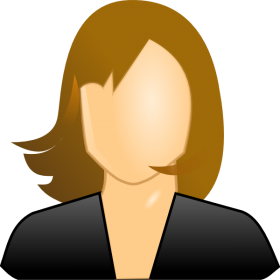 Hi Barney 
I just wanted to pass on my sincerest thanks to you, Cliff and the team that helped us move this weekend. 
They did such a fantastic job! We are all so very happy. 
It couldn't have gone smoother and they put up with us changing a few bits and pieces throughout the move as well. 
You have a fantastic team! 
Thank you again!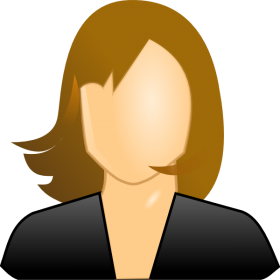 Hi Barney
The move went well in the weekend thank you. Within schedule despite having to wait for quiet periods in the cafe so the guys could use the lift instead of tracking up and down the stairs!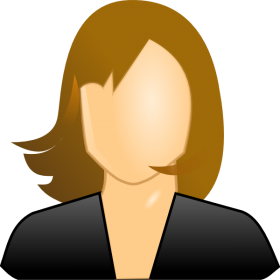 "I just wanted to drop you a line to pass on our gratitude to Shane and the team following our move on Friday. It was a long day with a few challenges! They were friendly, professional, worked hard and worked well together. Should anyone we asking we will definitely recommend BRL."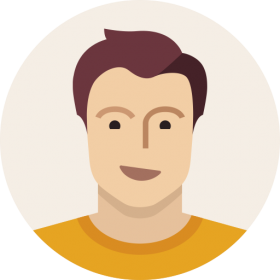 "I just wanted to send you a quick email and thank you and your team for the work you did over the last two days. It was a big and difficult task involving the moving of very heavy items. We were able to finish shifting everything by 4pm yesterday which was a fantastic team effort."
From: Lisa Bond [mailto:xxxx@education.govt.nz] Sent: Tuesday, 9 January 2018 12:31 PM
Subject: Re: MoE Mt Eden Project
Hi all
Thanks for the excellent work done at Mt Eden over Dec/Jan I'm really thrilled with how you worked to the plan and met the delivery timeframes we agreed. This is the kind of seamless delivery we really appreciate, and it makes a big difference to how the change is received by our people. Delivering a project over the Christmas break is not the norm and it was great to see we had all the bases covered so the Ministry's people and management did not have their well-deserved break from work interrupted by issues. Again, thank you for delivery an awesome new office layout and IT for our people.
I look forward to working with you all again in the future.
Kind regards
Lisa Bond | Project Manager – Contractor | Accomodation Projects
33 Bowen St, Wellington
education.govt.nz  |  Follow us on Twitter: @EducationGovtNZ
[/testimonial]
From: Martina Hing [mailto:xxxx@procare.co.nz]
Sent: Tuesday, 9 January 2018 12:57 p.m.
To: Jim McNaughton <jim@busrelo.co.nz>
Subject: RE: Emailing: Pro1046.pdf
Hi Jim,
Happy new year!
Thanks to Danny, Cliff, Dan and the team for all the help moving!
Really appreciate how smoothly it went thanks to their efforts.
I'll pass invoice to finance team to pay.
Kind regards.
Martina Hing
Level 2, 110 Stanley Street, Grafton, Auckland 1010 | PO Box 105 346, Auckland 1143 | New Zealand http:www.procare.co.nz