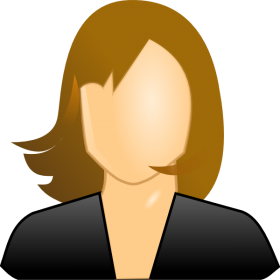 Hi Barney 
I just wanted to pass on my sincerest thanks to you, Cliff and the team that helped us move this weekend. 
They did such a fantastic job! We are all so very happy. 
It couldn't have gone smoother and they put up with us changing a few bits and pieces throughout the move as well. 
You have a fantastic team! 
Thank you again!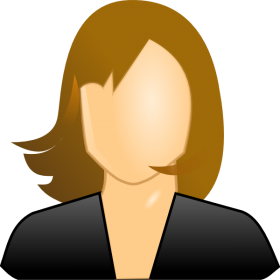 Hi Barney
The move went well in the weekend thank you. Within schedule despite having to wait for quiet periods in the cafe so the guys could use the lift instead of tracking up and down the stairs!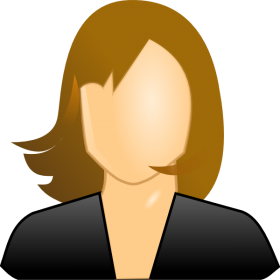 "I just wanted to drop you a line to pass on our gratitude to Shane and the team following our move on Friday. It was a long day with a few challenges! They were friendly, professional, worked hard and worked well together. Should anyone we asking we will definitely recommend BRL."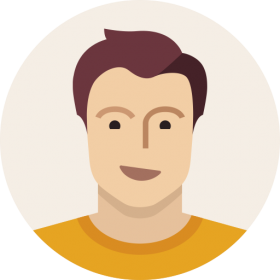 "I just wanted to send you a quick email and thank you and your team for the work you did over the last two days. It was a big and difficult task involving the moving of very heavy items. We were able to finish shifting everything by 4pm yesterday which was a fantastic team effort."