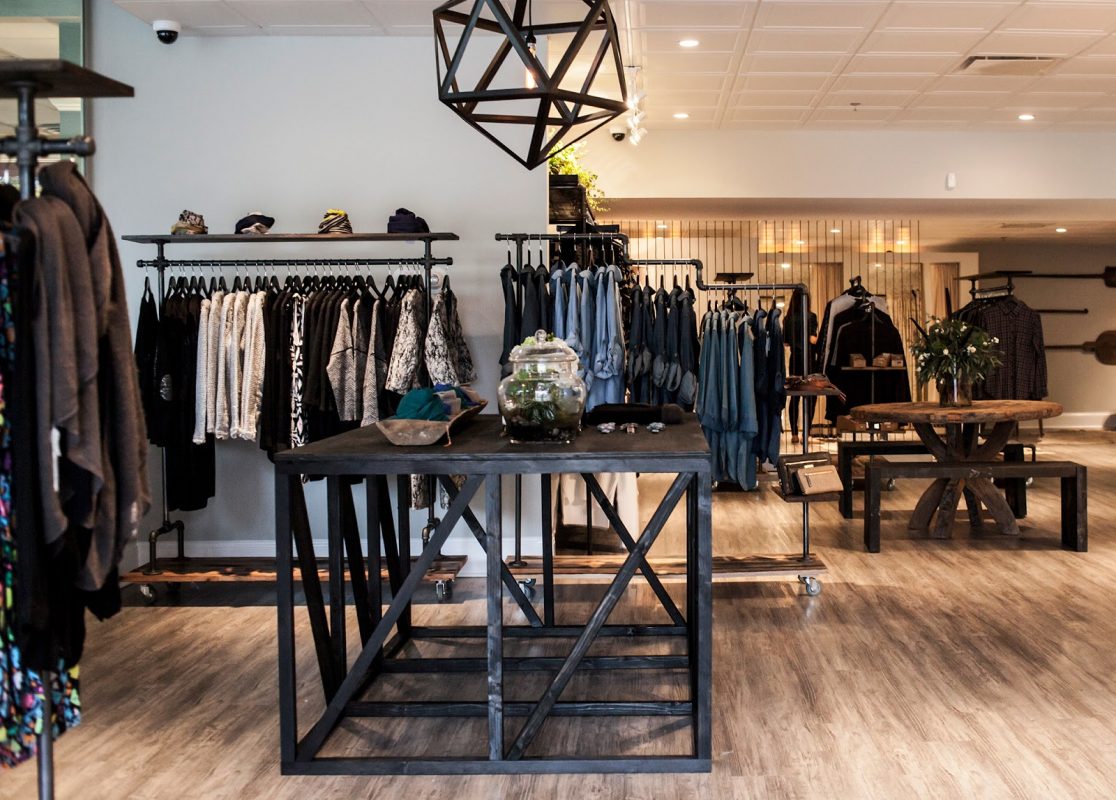 Business Movers Auckland
Auckland has a population of one and half million people. The comfortable cosmopolitan city offers a balanced and healthy lifestyle with ample business opportunities and a mix of leisure activities. As well as being a large commercial capital, it is culturally diverse and a variety of living options are available.
Need business movers in Auckland?
Call Business Relocations Ltd!
We've been helping Auckland businesses for over 15 years with their packing, moving, setup and project management requirements.
Our team are friendly, well trained and highly experienced with moves of different sizes and industries.
Get in touch with our business relocations consultants today to discuss your unique requirements and budget.
Some of our typical services include:
Business Packing
Furniture break-down and setup
Business moving services
Rubbish Disposal