Moving your business is a huge project that requires assistance. When hiring a mover, you want to make sure they are going to meet your needs and requirements. There are a few things you should do before contacting a moving company, and some questions you should ask them before letting them come to your office.
Research the Company
The first thing to do before even contacting a moving company is to do some research about the company's credentials, and to come up with questions to ask the company. This will also make you better prepared for the meeting. The first step in the process is to locate the mover's license number – all moving companies need to have a license number to show they're legitimate. If they don't have a license number, this is a sign that it's not legitimate and that you should be careful.
Insurance
All moving companies are required to assume liability for the value of the goods they transport. They should therefore be insured in order to protect themselves from paying customers back for any damaged goods, and to protect themselves from potential lawsuits. A legitimate company should also provide insurance at an additional cost. Make sure the movers you are considering have insurance and ask them detailed questions about the insurance. You should also find out how items are protected and labeled.
Don't waste your time interviewing a mover that isn't properly licensed or insured. This should be pretty easy to notice when researching the company.
Additional Fees
Be sure you know what each mover is offering in the quoted price and find out when additional fees apply. What additional moving supplies will you be paying for? Additional costs can for example be fuel or transportation surcharges for a move to a remote area. If it is a long-distance move, some companies will have to transfer the items from one truck to another, which can result in extra charges.
Movers who care about customer service will do everything they can to help you make your move a positive experience. You can therefore ask if they have any suggestions on how to make the move easier. To simplify the process, you should make a complete list of what you want moved.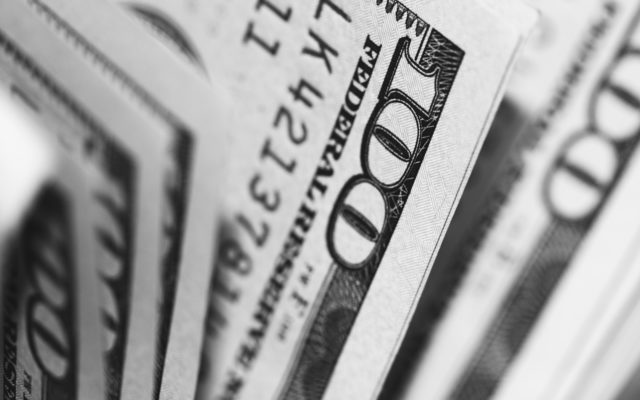 Cancellation Policy
Prepare to ask about their cancellation policy and payment requirements. You should always be able to postpone or cancel the move with the moving company until a few days before the agreed moving date.
Complaints and Claims
You should also ask if the company have any unresolved complaints or claims against them. If so, many companies will give you a history of complaints and claims, and if they were resolved according to the client's expectations. Details won't necessarily be provided, but if you notice an outstanding issue, you can always ask for more information. You should also ask how many claims and complaints they've had.
Ask for Referrals
Most moving companies will automatically provide you with reviews from satisfied clients. If not, ask them if they have any referrals or recommendations. Good reviews have a big impact on the company's reputation, and to make people trust the company and wanting to hire them.
Other Questions You May Consider Asking:
How long will the move take?
Do they offer free moving quotes?
Do they charge by the hour or by the piece?
How do you contact them during the move?
Are there any restrictions on how to pack the things?
Do they charge for the travel time from their office to our business?
Do they charge extra for moves in the evenings or on the weekends?
Does the company subcontract the move and will the items be transferred to another party along the way?
Business Relocations has been looking after the commercial moving needs of New Zealand businesses since 2001 and has over 70 years of combined relocation management experience. Our office moving team is highly experienced in planning, packing, moving and unpacking to suit your budget. Get in touch with our business relocations consultants or office moving specialists today to discuss your unique requirements and budget. We're moving offices in Auckland, Wellington, Christchurch, Hamilton and Whangarei.