Everyone who has experienced an office relocation knows it's a stressful task and that it's better left to moving companies who are better equipped to handle everything. In this article we mention a few benefits of hiring a commercial moving company.
Business movers offer you a hassle-free transition
A business relocation company may have a better moving strategy than yours. Creating a strategy can be a stressful task, both for you and your employees. Let yourself go of the burden to make plans and let someone with experience do it.
No need to lease equipment
If you've got heavy equipment that have to be moved, you will need proper machinery for them. With a commercial relocation service, on the other hand, you don't have to fix this yourself as it is already included in the service.
Commercial movers make sure nothing gets overlooked
If you do the move on your own, there's a big chance that you will miss something. Experts, on the other hand, notice every little detail and item that needs to be relocated. They also help out with cables and other electrical issues during the relocation process. The movers typically handle everything from disconnecting the equipment and packing the entire contents of the office, to load everything to move. They also unload everything and reconnect the equipment so you can start working straight away.
The business movers are trained and certified
When having an experienced team handling your move, you can relax and rely on them doing the job professionally. Commercial movers have the experience and knowledge how to efficiently pack and unpack your expensive office belongings.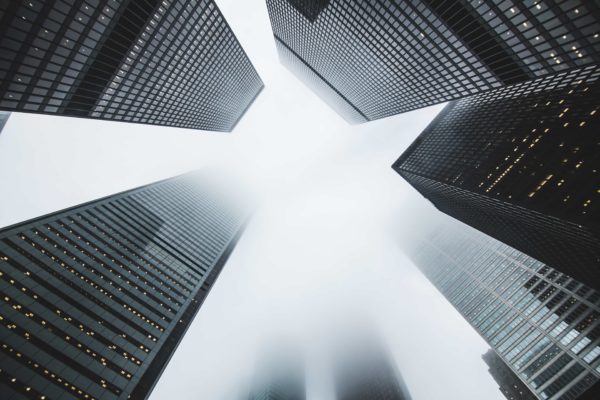 Commercial movers have enhanced equipment
Moving offices are usually much more challenging than moving residential homes. When moving all your furniture, you want to ensure that everything arrives at the new location in the same condition as they were when they left. All of your heavy electronic equipment and office furniture will need to be transported safely. The moving company will have the right equipment to protect your furniture and other equipment from motion within the truck.
Your employees will be less stressed
As relocating offices can be extremely stressful for everyone involved, hiring a team with experienced commercial movers would probably be the ideal option. That also means that your employees don't have to exposure to danger and injuries. Also, asking your employees to help with the move will extend the moving process. Every minute the employee is away from their desk, the company loses money.
Professional office movers have a systematic process
The major benefit of hiring a commercial moving company is the systematic skills they provide during the transport process – they know the best way to efficiently move your company between the different locations. Experienced movers surely have their tricks when it comes to loading the truck in the most efficient way. Commercial movers can save you both time and money, and they will keep the number of broken valuables to a minimum.
Safety
The most important thing during a move is the safety of your employees, your office furniture and equipment. If one of your employees is injured while moving, you might have to pay compensation claims as your employee may be unable to work for some time. Hire a moving company to minimise the risk to damage on any of your equipment. Professional movers are trained and know how to move heavy items safely.
Find your office movers
Whether it's a warehouse, office or business move, a moving company can deal with it. At Business Relocations, we have moved businesses in New Zealand for over 15 years and have handled all kinds of relocations. Today we offer specialist moving services in Auckland, Wellington, Whangarei, Hamilton and Christchurch. You can view our previous projects here. Request a quote today and one of our friendly team members will get back to you.